Our Partner Companies
Constellation Affiliated Partners is made up of a vibrant mix of  highly focused, successful MGA's. Our diverse group of companies offer a wide range of insurance programs and products, underwritten by experienced teams and backed by superior carriers.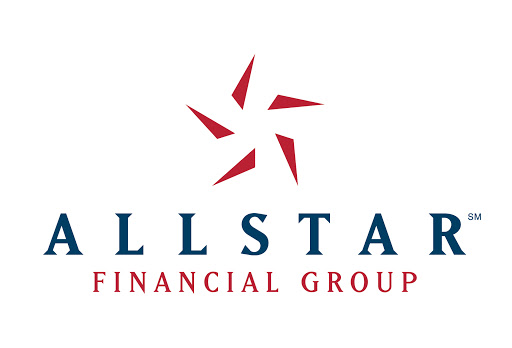 ALLSTAR FINANCIAL GROUP – With 10 divisions and more than $500 million of annual written premium throughout the United States, Allstar Financial Group provides commercial and personal lines of insurance solutions to a diverse group of clients.  The company is distinguished by its extensive product and service offerings, underwriting excellence and financial strength.  The company maintains its own underwriting, claim handling, legal and audit staff to assist clients and implement internal best practices.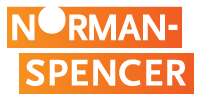 NORMAN-SPENCER LLC – Norman-Spencer LLC operates as a program administrator and wholesale brokerage that services more than 3,000 independent agents, delivering industry-tailored coverage, competitive pricing, specialized claims and risk management services to business owners throughout the U.S. Norman-Spencer is a division of Ohio-based NU Holdings LLC.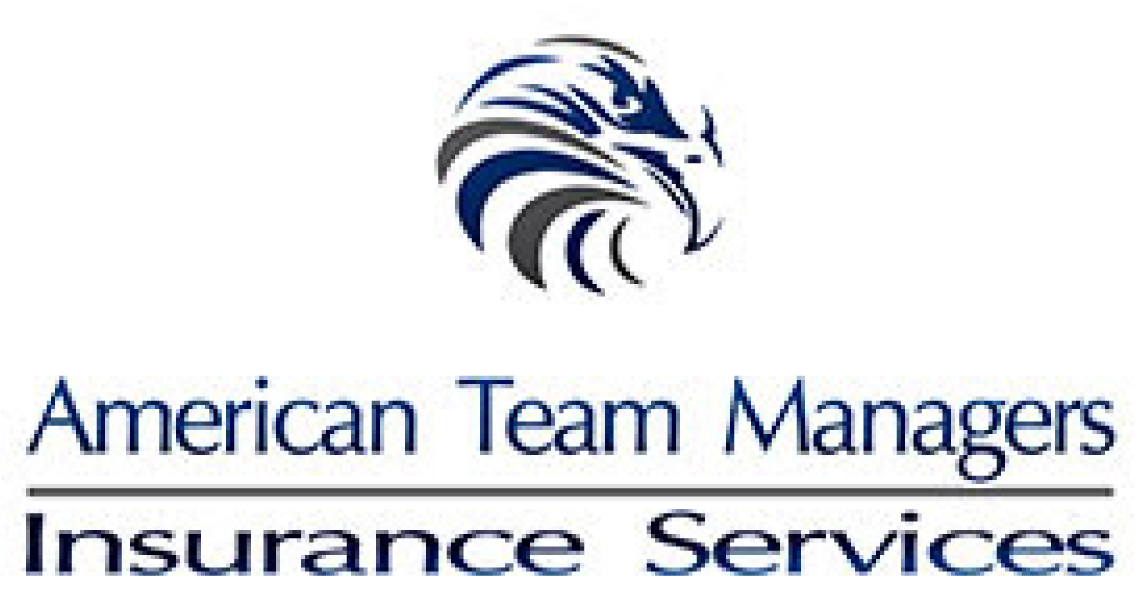 AMERICAN TEAM MANAGERS INSURANCE SERVICES – ATM, based in Southern California, is an MGA and wholesaler serving independent agents throughout the country. Founded in 1998 with focus on building strong, loyal long-term relationships with both agency partners and insurance carriers providing superior customer service and underwriting expertise to create successful profitable programs. ATM represents several "A" rated carriers along with exclusive in-house programs offering quality Liability and Package policy options, through admitted and non-admitted carriers.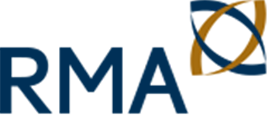 RMA – Founded in 1996 with the goal of providing meaningful value to the insurance and reinsurance industry.  RMA is a licensed Reinsurance Intermediary and Life and Health Managing General Agency (MGA) with Property and Casualty Broker licenses throughout Canada and the U.S.A.  Its primary focus is to provide flexible and innovative ideas, technical expertise and customized solutions to leading insurance and reinsurance companies both in Canada and USA.  RMA offers third-party administration and consulting services for specialty insurance and reinsurance products.  Known as having one of Canada's most experienced professional services teams with an average of 20 percent growth year over year since 2014.
TRINITY TRANSPORTATION SOLUTIONS LLC – Founded in 2004, Trinity is a leading managing general agent in the towing and recovery insurance space. This program offers Commercial Auto, General Liability, Property, Inland Marine and Excess/Umbrella coverages for towing and recovery operations and vehicles. Trinity is headquartered in Jacksonville, Florida.

COASTAL INSURANCE UNDERWRITERS – Founded in 2007, Coastal Insurance Underwriters is a program administrator specializing in designing, creating, and managing insurance products for a variety of business classes, including condominium associations, homeowner associations and golf and country clubs.
Coastal has grown to become one of the largest Managing General Underwriters in the United States focused on community association products with over 8,000 homeowners and condominium associations currently insured.
Coastal provides highly specialized insurance solutions through their proprietary real-time quote, bind, and issue web-based platform.
Coastal holds the Target Markets Program Administrators Association (TMPAAA) Best Practice Designation, awarded in both 2012 and 2017, for their continued commitment to best in class operations. 
INSURETRUST – INSUREtrust, headquartered in the Atlanta metro area, is the insurance industry's leading, specialty insurance brokerage for emerging risks.  In April 1997, INSUREtrust pioneered the Cyber Insurance Industry by manuscripting a unique policy form designed to explicitly cover exposures associated with the internet's emerging, digital risks.  This would later become known as the Cyber Insurance Industry.  For the past 24 years, INSUREtrust has continued to lead the insurance industry with their unique innovation and expertise focused heavily in cyber insurance and related risk management.
INSUREtrust has been recognized for numerous prestigious awards in the Cyber industry, including the Cyber Brokering Team of the Year Award in 2017 and 2019, Cyber Industry Person of the Year in 2018 & Cyber Wholesale Brokering Team of the Year in 2020.  INSUREtrust has also been featured in Insurance Business America as a one of the nation's top specialty brokers in 2018, 2019, 2020 and 2021 and most recently their CEO was featured in Insurance Business America's infamous Hot 100.
Partner With Us
If you are a successful MGA or wholesale broker looking to take your business to the next level, Constellation is here for you. Whether your goal is to increase profitability, bolster program growth or develop a long-term succession plan, we have the turn-key solutions you need.
Looking for a Specific Solution?