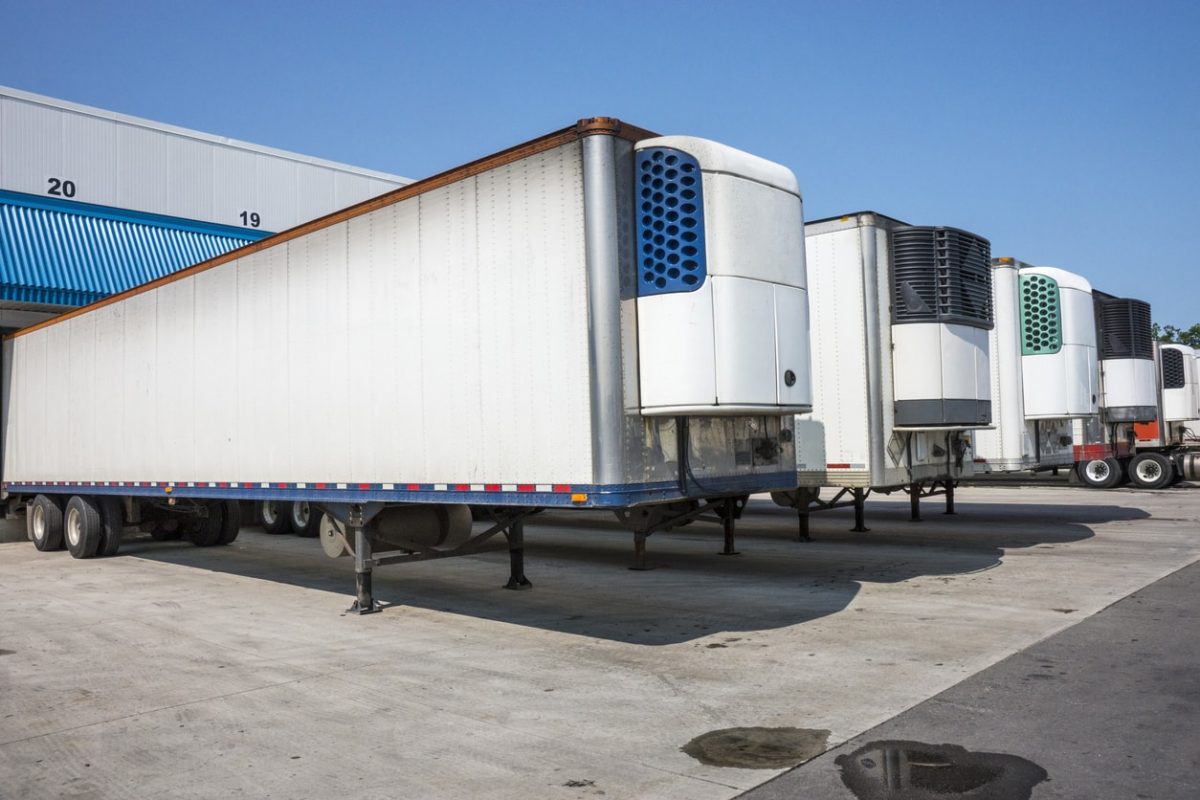 There are so many nuances in the trucking industry, it can be hard to determine which coverage types are necessary for a carrier and which ones are optional. Much of these coverage decisions depend on the types of contracts a particular truck or transportation company utilizes. Some contracts are covered under standard trucking auto liability insurance, but others require additional coverage.
One such contract is called a trailer interchange agreement. A trailer interchange agreement is a contract that organizes the transfer of goods between two transporting parties in order to ensure it arrives at its specified destination. Trailer interchanges are very common in the trucking industry, especially when truckers are transporting trailers that belong to another trucker or transportation company, and they help determine liability in the event of damage to the trailer.
Most companies that produce and distribute goods do not own all of the transportation equipment required to ship their items to their final destination. It makes reasonable sense for a company to purchase a branded trailer for their goods to be transported in, but when they're contracting the physical delivery out to transportation companies, there is no need to attempt to own and manage trucks and/or drivers. Many transport companies only operate in set networks, however, so if a trailer full of goods needs to travel across multiple networks, the transport companies involved in the shipping process will use a trailer interchange agreement to complete the delivery.
Typically, a trailer interchange agreement designates the carrier – the trucker physically hauling the trailer – responsible for paying for any damages caused to the trailer while it is in their possession. This contract alone may not be enough protection for the owner of the trailer, and they may ask the parties hauling the trailer to obtain trailer interchange insurance. However, trailer interchange insurance is most beneficial to the transportation provider, because without it they would be on the hook for any financial damages to the trailer.
Trailer interchange insurance is a type of trucking auto liability insurance that provides financial coverage for physical damage that may be caused to a trailer while it is being hauled by a party that does not own said trailer. Trailer interchange insurance functions similarly to cargo insurance. This type of coverage protects the trailer and the person hauling it from a variety of losses, such as:
Collision
Fire
Theft
Explosion
Vandalism
The limit for trailer interchange coverage varies by insurance carrier but should be at least enough to repair or replace a damaged trailer. In the event of a total loss, the insurance company will only pay out the cash value of the trailer, so it's not always necessary to obtain the highest limit available.
About American Team Managers Insurance Services
Founded in 1998 by Chris C. Michaels, American Team Managers Insurance Services (ATM) has provided wholesale and MGA services to more than 5,000 independent insurance agents throughout the United States. Our goal is to establish close, long-term relationships with our agency partners and insurance carriers and provide competitive products for the Exclusive and Non-Exclusive markets that we serve. For more information on our products and services, give us a call at (877) 671-7503 to speak to a representative.