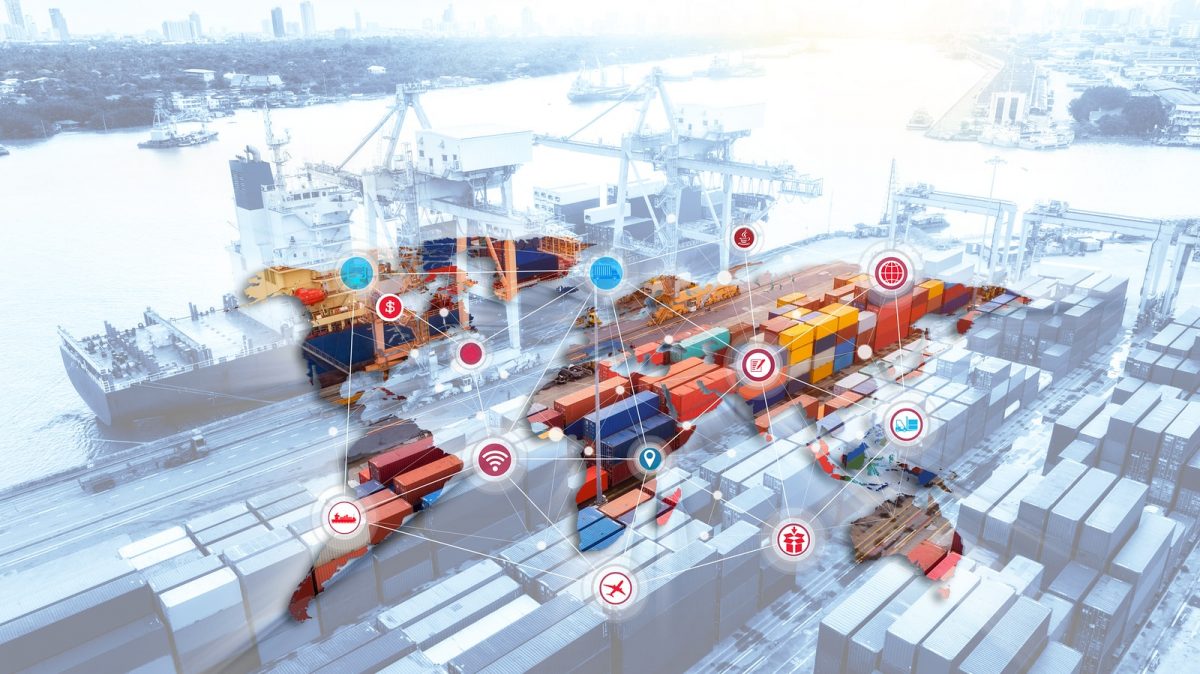 A freight brokerage or independent freight broker is responsible for facilitating the movement of a company's freight via a quality carrier. They are tasked with pairing shippers with carriers, scheduling and tracking each load of cargo and keeping in communication with the carrier throughout the shipping process.
Freight brokers benefit both the motor truck cargo carriers as well as the companies who require shipping services. They make it easier for companies to find quality carriers with proven reliability to handle their shipments. Additionally, they help carriers increase their earning potential by finding and making deals with the shipping clients and having those cargo loads readily available for them to haul.
Freight brokers are not required by law to carry motor truck cargo insurance coverage, but there is still risk involved in freight brokerage. Even though brokers are not physically handling cargo, they can be held liable if a shipment doesn't arrive.
Insurance Coverage Options for Freight Brokers
Contingent Cargo: This type of coverage can fill some of the gaps that the carrier's policy might have. Contingent cargo insurance protects the broker from a shipper's claims of lost or damaged cargo when the carrier's motor truck cargo policy won't honor the claim. Contingent cargo insurance is only used when the carrier refuses to honor a claim, but offers much broader coverage with less exclusions.
Vicarious Auto Liability: Similar to how a broker can be held liable for claims of lost or damaged cargo, they can also be found liable for claims of things like wrongful death, personal injuries or negligent hiring through vicarious liability. For example, In the case of Sperl v. C. H. Robinson Worldwide, Inc., the plaintiffs were awarded $23 million for wrongful death and personal injuries. The broker in this case was found vicariously liable because they had the ability to enforce their own rules in a carrier manual and could deny loads to carriers that didn't comply with rules and professionalism requirements.
Errors and Omissions: Not all freight brokerage risks involve vehicles or cargo. Errors and omissions (E&O) is an essential coverage for brokers of any kind, including freight brokers. For example, if a broker gives incorrect shipping information to a carrier due to a mistake or paperwork error, the broker could be considered negligent and liable for any financial damages. E&O coverage would cover the cost of defending this type of claim, as well as the legal fees and any resulting settlement amounts up to the policy limits.
About American Team Managers Insurance Services
Founded in 1998 by Chris C. Michaels, American Team Managers Insurance Services (ATM) has provided wholesale and MGA services to more than 5,000 independent insurance agents throughout the United States. Our goal is to establish close, long-term relationships with our agency partners and insurance carriers and provide competitive products for the Exclusive and Non-Exclusive markets that we serve. For more information on our products and services, give us a call at (714) 414-1200 to speak to a representative.