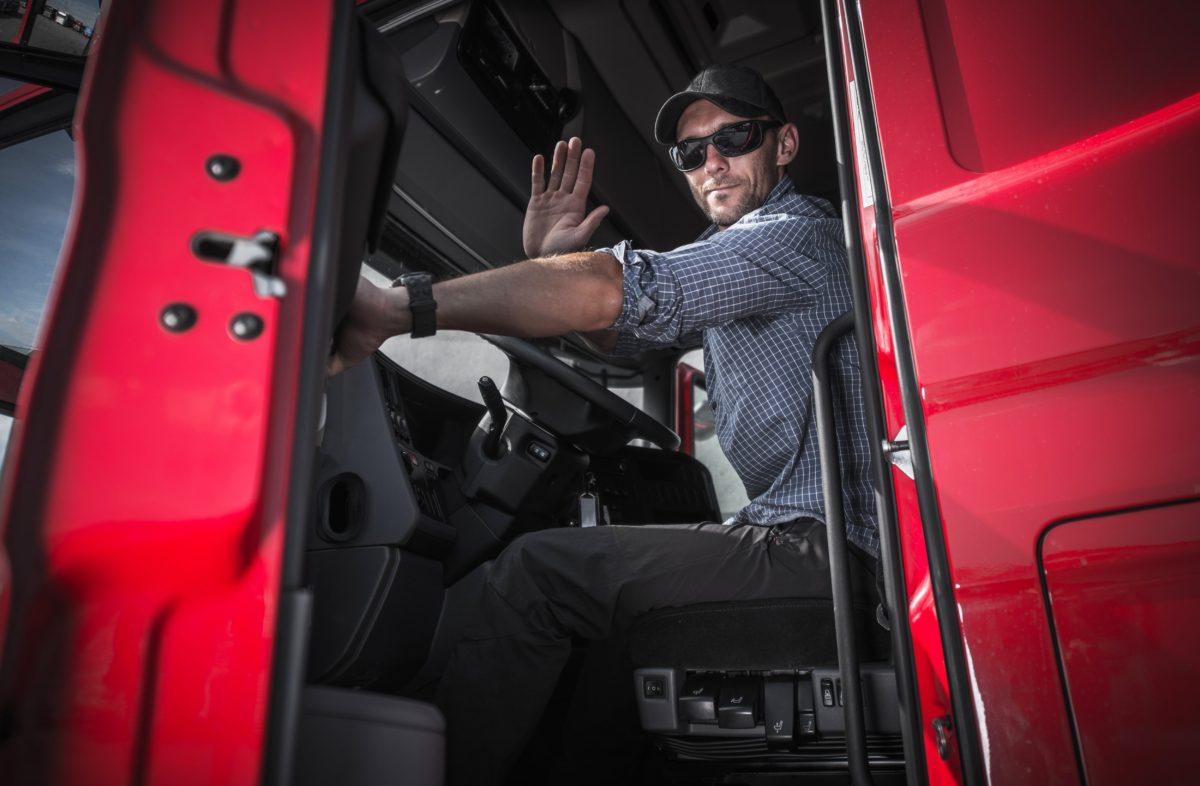 Long-haul truck drivers are an aging population. According to the American Transportation Research Institute, 56 percent of truck drivers are over the age of 45, and only 4.9 percent of drivers are under the age of 24. Younger drivers just aren't joining the industry at a rate that is even close to that of older drivers retiring, leaving a significant shortage in drivers.
The American Trucking Association (ATA) estimates that the trucking industry is short approximately 30,000 to 35,000 drivers on the basis of 750,000 trucks currently operating across the country. When taking into account the rate of retirement versus the rate of recruitment, the ATA's chief economist, Bob Costello, expects that the shortage has the possibility of increasing to as many as 245,000 drivers by 2022.
Considering that the trucking industry accounts for nearly 80 percent of the nation's freight bill and truckload volumes are projected by the ATA to increase 1.1 percent annually between 2019 and 2024, a shortage of that magnitude is troubling. Going by these projections, the trucking industry will need to recruit nearly 100,000 new drivers per year to keep up with the industry growth, turnover rates and retirement.
What's Causing the Truck Driver Shortage?
There are a number of contributing factors leading to the shortage in long-haul truck drivers. Regulatory concerns, lower pay compared to other trucking-related jobs and demographics are among the main causes, but federal age requirements may be directly contributing to the difficulty in recruiting younger drivers. Currently, drivers must be at least 21 to hold an interstate commercial driver's license and drive an 18-wheeler, so there's no use in focusing efforts on high school graduates not entering college. During the three-year wait after high school, many interested young recruits are drawn away from the trucking industry entirely.
What Does This Mean for the Trucking Liability Market?
A shortage in drivers can mean more risks for trucking insurance agents and companies to address. The long-haul drivers that remain in the workforce are forced to try to adapt to meet the increasing demand for their trucking services, meaning more loads and tighter delivery schedules. Overworked, overstressed and overtired truck drivers on the road are a huge risk for motor carriers and trucking liability insurance companies. These increased risks can drive up insurance premiums even higher, cutting into motor carriers' already slim profit margins.
Additionally, in trying to meet the demand for more drivers, motor carriers may also cut corners when it comes to hiring, such as not using proper screening programs and hiring inexperienced drivers. In order to help keep risks and premiums low, motor carriers need to work with insurance agents to come up with creative ways to improve driver retention rates as well as safely and quickly recruit new drivers into the industry.
About American Team Managers Insurance Services
Founded in 1998 by Chris C. Michaels, American Team Managers Insurance Services (ATM) has provided wholesale and MGA services to more than 5,000 independent insurance agents throughout the United States. Our goal is to establish close, long-term relationships with our agency partners and insurance carriers and provide competitive products for the Exclusive and Non-Exclusive markets that we serve. For more information on our products and services, give us a call at (714) 414-1200 to speak to a representative.