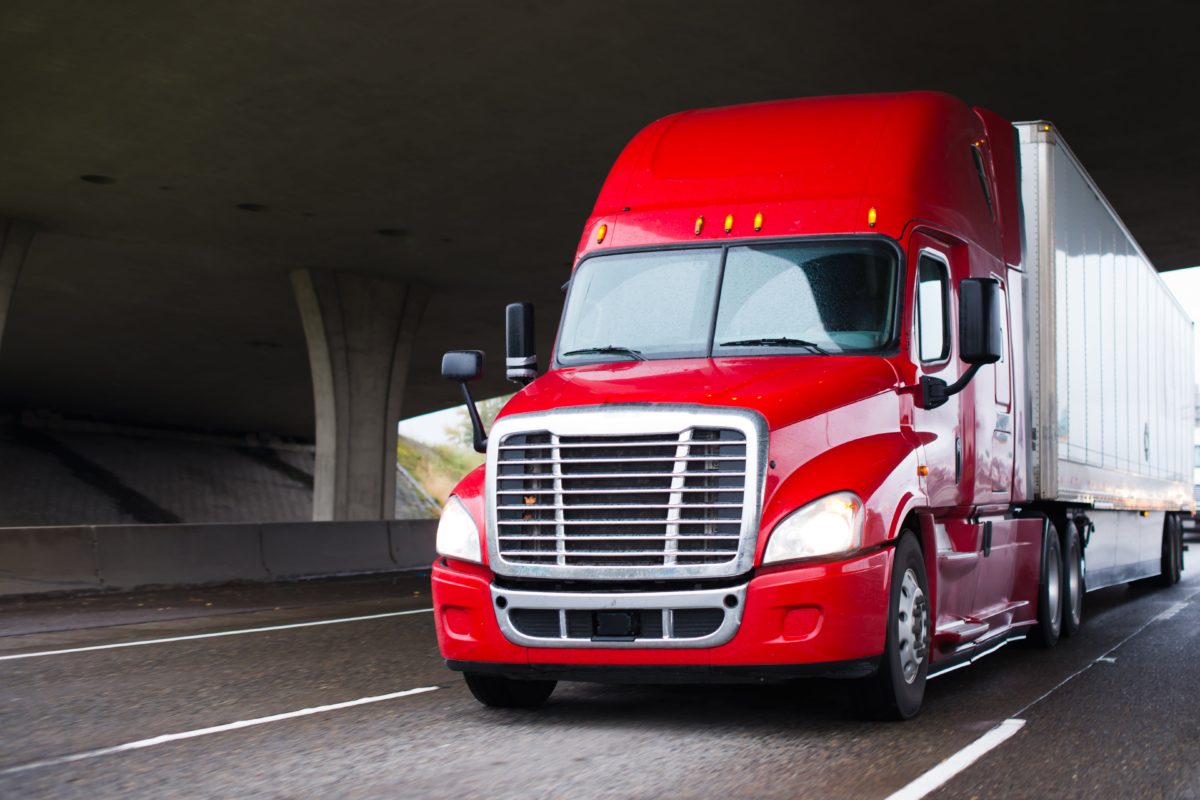 Billions of dollars worth of goods are transported across the country each year, creating a large amount of liabilities for truckers to carry within individual states and across state lines. In order to prove that they have sufficient liability insurance, truckers must follow certain filing requirements – which vary depending on the area they operate within. Federal and state transportation departments each have their own filing requirements, which can become confusing for commercial truckers who transport goods across multiple states. In this article we will examine some of the basic requirements of commercial trucking filings.
Federal Commercial Trucking Filing
For a transportation company that operates across multiple state lines, hauls hazardous cargo or engages in for-hire trucking or for-hire passenger transportation, federal filing is typically mandatory. For example, a BMC-91 filing is a document that must be submitted to the Federal Motor Carrier Safety Administration (FMCSA) as a guarantee to the FMCSA that the trucking company has enough liability insurance to cover the increased risk of transporting goods or people across multiple states. A BMC-91X filing is required if the company is insured by multiple providers instead of just one.
Some federally required filings don't need to be submitted to the FMCSA, but are instead attached to the insurance policy itself and certified with a BMC-91 or BMC-91X filing. This includes BMC-32, which is an endorsement must be attached to the insured's cargo liability insurance to guarantee they meet the minimum level of coverage for cargo losses, and the MCS-90 endorsement, which guarantees that the policy holder has acquired the minimum amount of public liability insurance.
Transportation companies that do not cross state lines or participate in intrastate trucking practices are not required to have federal filings. Additionally, Federal registrations are not required for manufacturers, farming or retail operators transporting their own goods (private carriers) or owner-operators operating under another entity's authority.
State Commercial Trucking Filing
A transportation company that hauls exempt commodities in one or more states is required to submit state filings on top of the federal requirements. Trucking companies that operate in only one state are required to submit a state filing for that state – if that state requires filing.  Currently, only nine states do not have commercial trucking filing requirements; Florida, Hawaii, Maryland, Nevada, New Jersey, Oregon, Pennsylvania, Vermont and Wyoming.
Commercial trucking companies can participate in the Uniform Carrier Registration (UCR) Plan which simplifies the process of paying multiple state fees by allowing them to submit their financial responsibility information and registration fee payment to a single state – typically the state they base their operations in. However, the UCR Plan does not affect a state's regulations within that state, including motor carrier financial responsibility laws, and additional filings may be required depending on the state.
Another way commercial truckers can simplify this process is through an interstate transportation liability program with their insurance provider. American Team Managers Insurance Services is one carrier that offers multiple insurance solutions for their transportation clients in a variety of states through their specialty trucking insurance programs.
About American Team Managers Insurance Services
Founded in 1998 by Chris C. Michaels, American Team Managers Insurance Services (ATM) has provided wholesale and MGA services to more than 5,000 independent insurance agents throughout the United States. Our goal is to establish close, long-term relationships with our agency partners and insurance carriers and provide competitive products for the Exclusive and Non-Exclusive markets that we serve. For more information on our products and services, give us a call at (714) 414-1200 to speak to a representative.